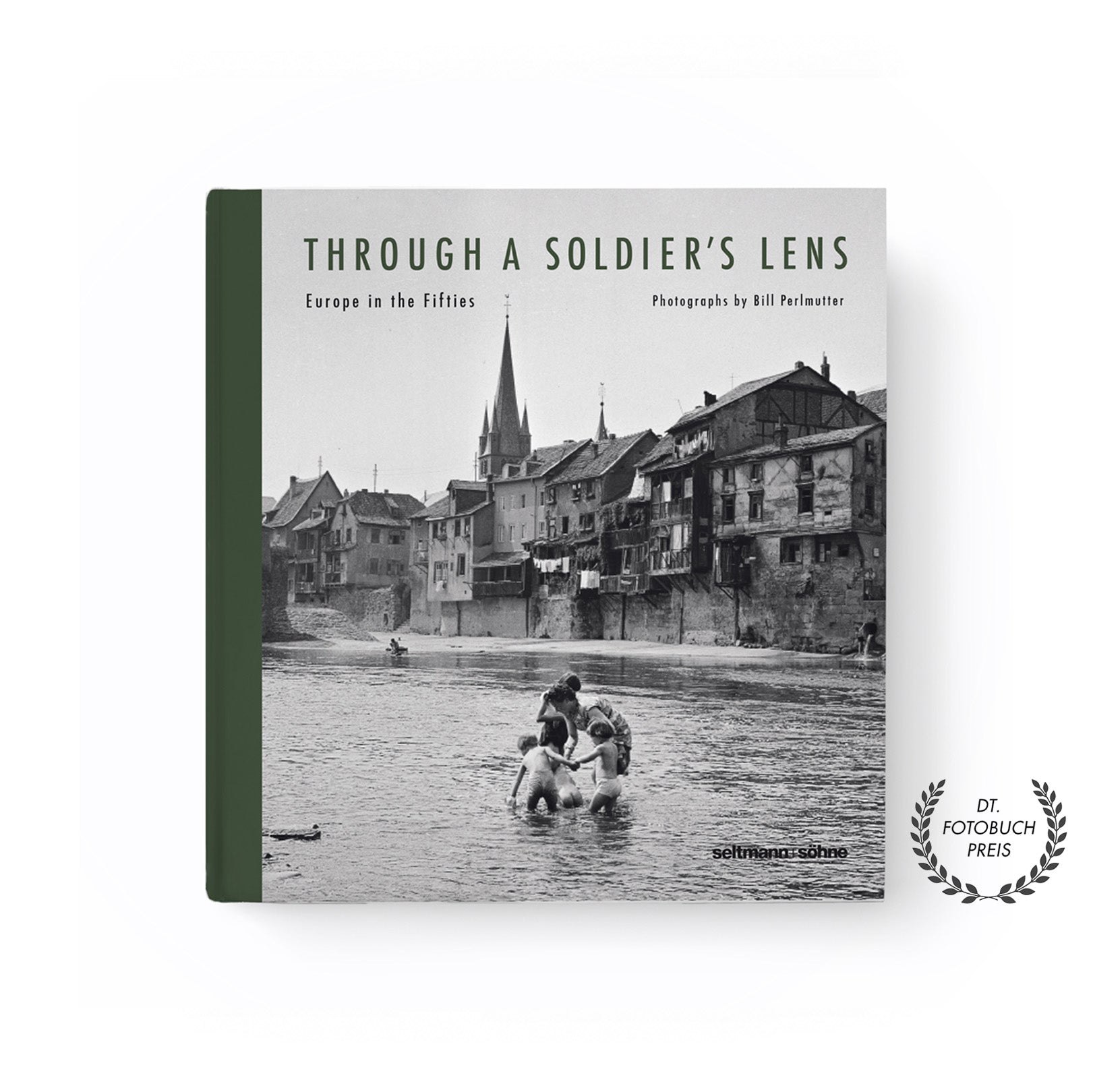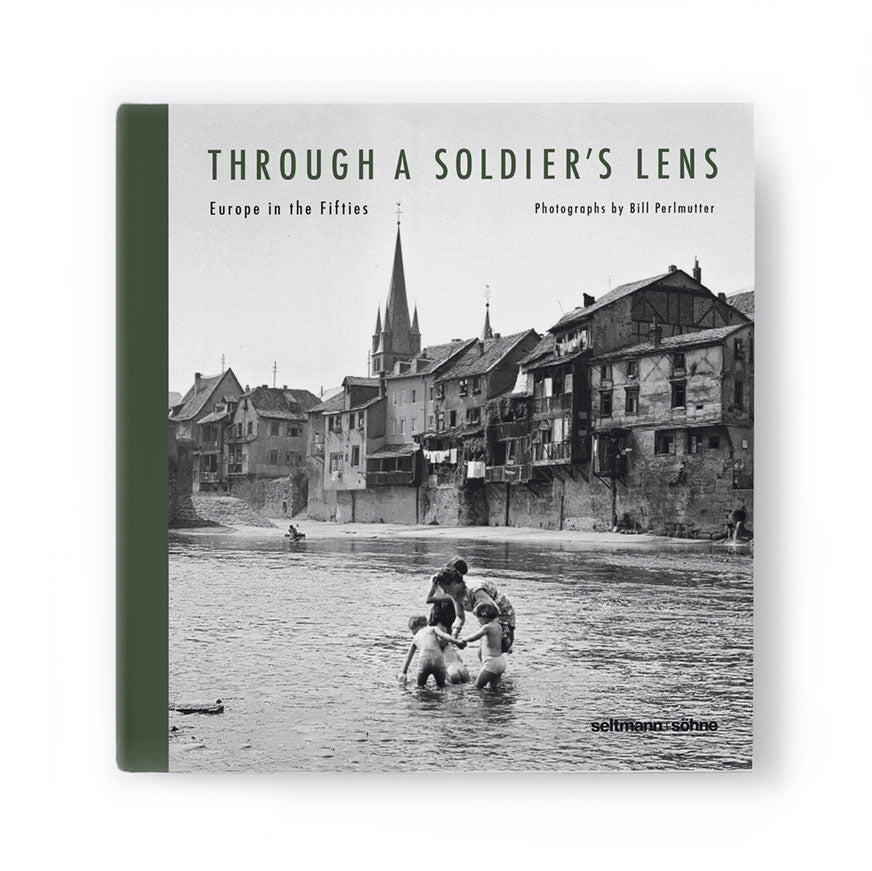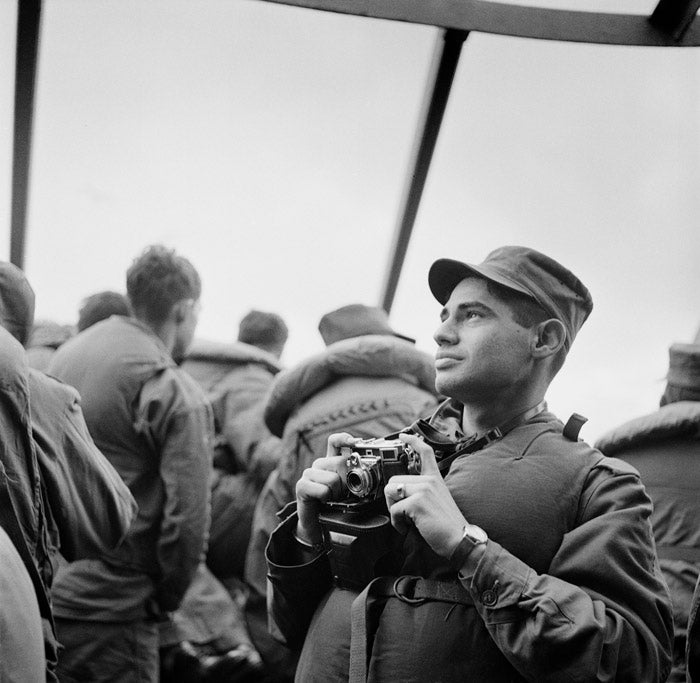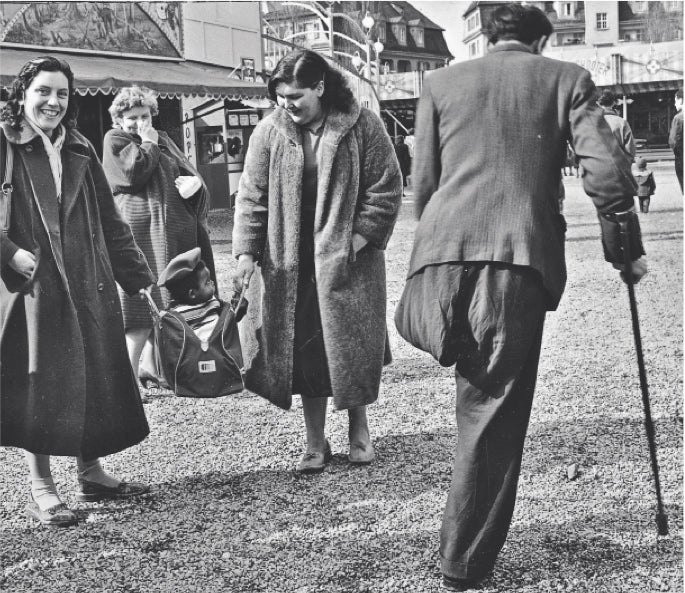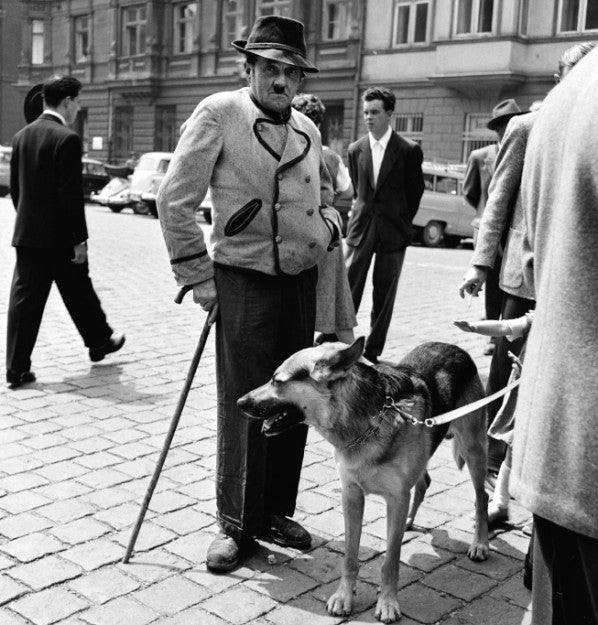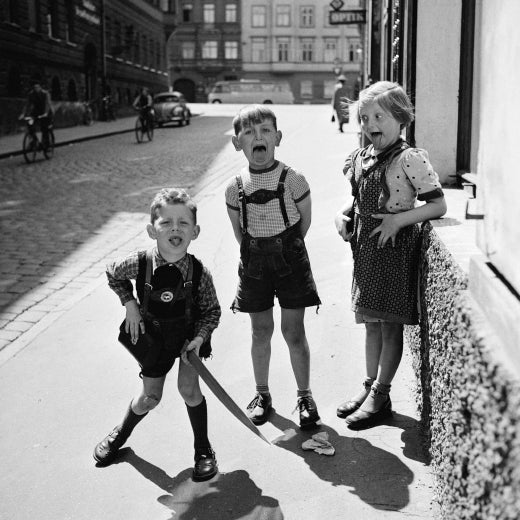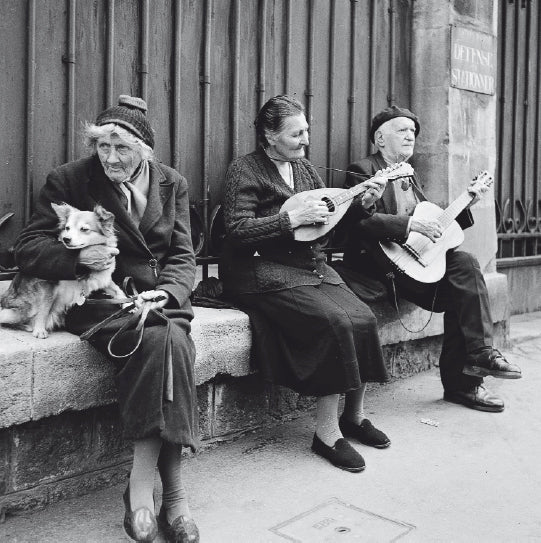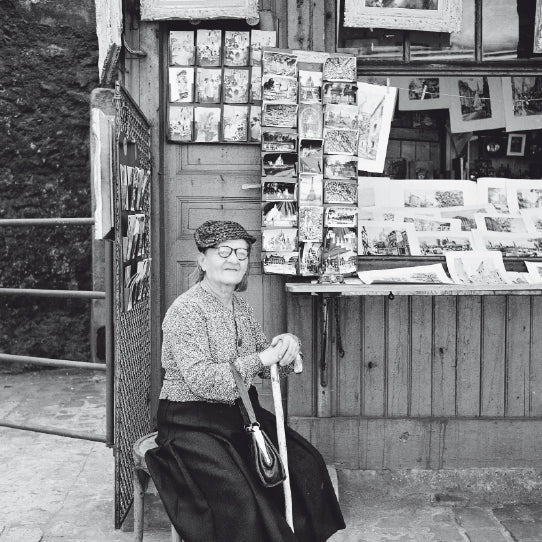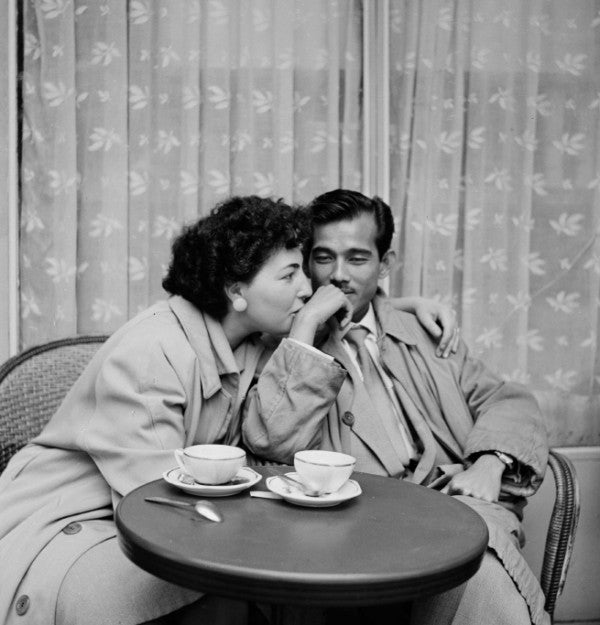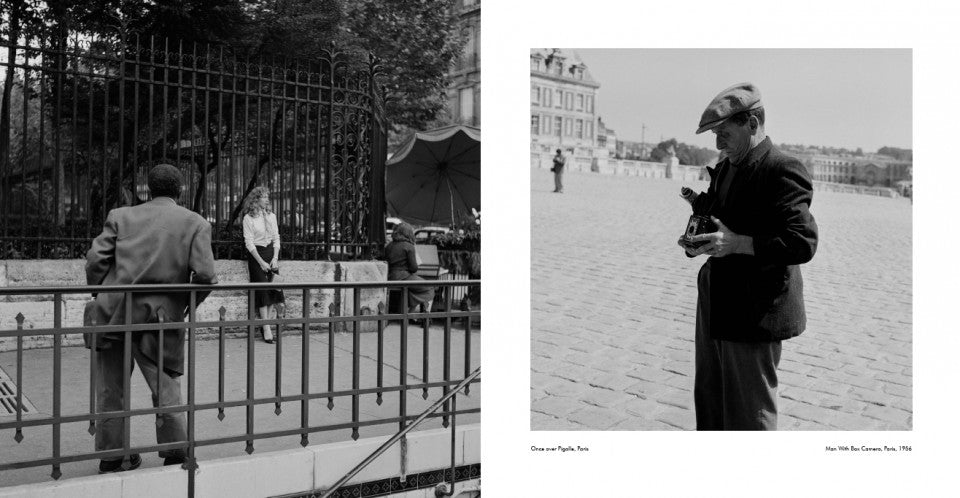 Hardcover, Fadenbindung
Format: 24 cm x 25 cm
Seitenanzahl: 172 Seiten
selling price
69,00 €
Regular price
99,00 €
VAT included.
Auf Lager! Schon in 1–3 Werktagen bei dir.
Winner of the German Photo Book Award 2014 in silver
The journey of his life. A photographic and historical discovery and published for the first time as a book The New York-based and now 81-year-old photographer Bill Perlmutter was stationed in Europe from 1954 as a US Army photographer. "Through a Soldier's Lens" shows a selection of his 6?x?6 Rolleiflex photographs from Germany, France, Italy, Portugal and Spain. In December 1954, the then 22-year-old photographer boarded the troop ship for Germany to work for American army magazines. Previously he had never left the US and now he was looking forward to Europe to be photographed and to visit all those wonderful places he had read about or seen in movies.
Around sixty years after they were taken, the photos show the photographer's instinct for the special moment. In this way, each individual motif becomes a living piece of the mosaic of remembrance, which reports very precisely on the time at that time, but also on very personal encounters. Due to this intuitive ability of the photographer, however, his pictures have an effect beyond the historical moment, making his work appear to be extremely lively and worth seeing to this day.
Bill Perlmutter was born in New York in 1932. After studying film technology, he completed his photography studies at the Army Signal Corps School in 1954. His pictures have been published in numerous magazines and illustrated books and he is represented in various US museum collections. Today, Bill Perlmutter lives and works in New York City.
Sprache: Spanisch, Portugiesisch, Französisch, Deutsch, Italienisch, Englisch
Herausgeber: Bill Perlmutter
Fotografie: Bill Perlmutter
Gestaltung: Oliver Seltmann (Cover)
Verarbeitung: Hardcover, Fadenbindung
Seiten: 172
Maße: 24 cm x 25 cm
ISBN: 978-3-942831-70-3
Erscheinungsdatum: 1. Juli 2014

Germany: €3.50
We deliver within Germany free of charge from €19!

Austria, Belgium, the Netherlands, Luxembourg and Denmark: €5.00
Europe, Switzerland, USA, Canada: €7.50
Worldwide shipping: €15.00
All packages are handed over to DHL for shipping. Existing goods will be invoiced immediately and delivered within 2 - 4 working days. Please note that these delivery times are average information from our delivery partners and we cannot guarantee them. Backorders will be billed and shipped as soon as they are in stock. You will receive email notifications of the delivery status of your order once it has shipped.

EU and international orders usually arrive within 7-14 days.
Through a Soldier's Lens
selling price
69,00 €
Regular price
99,00 €