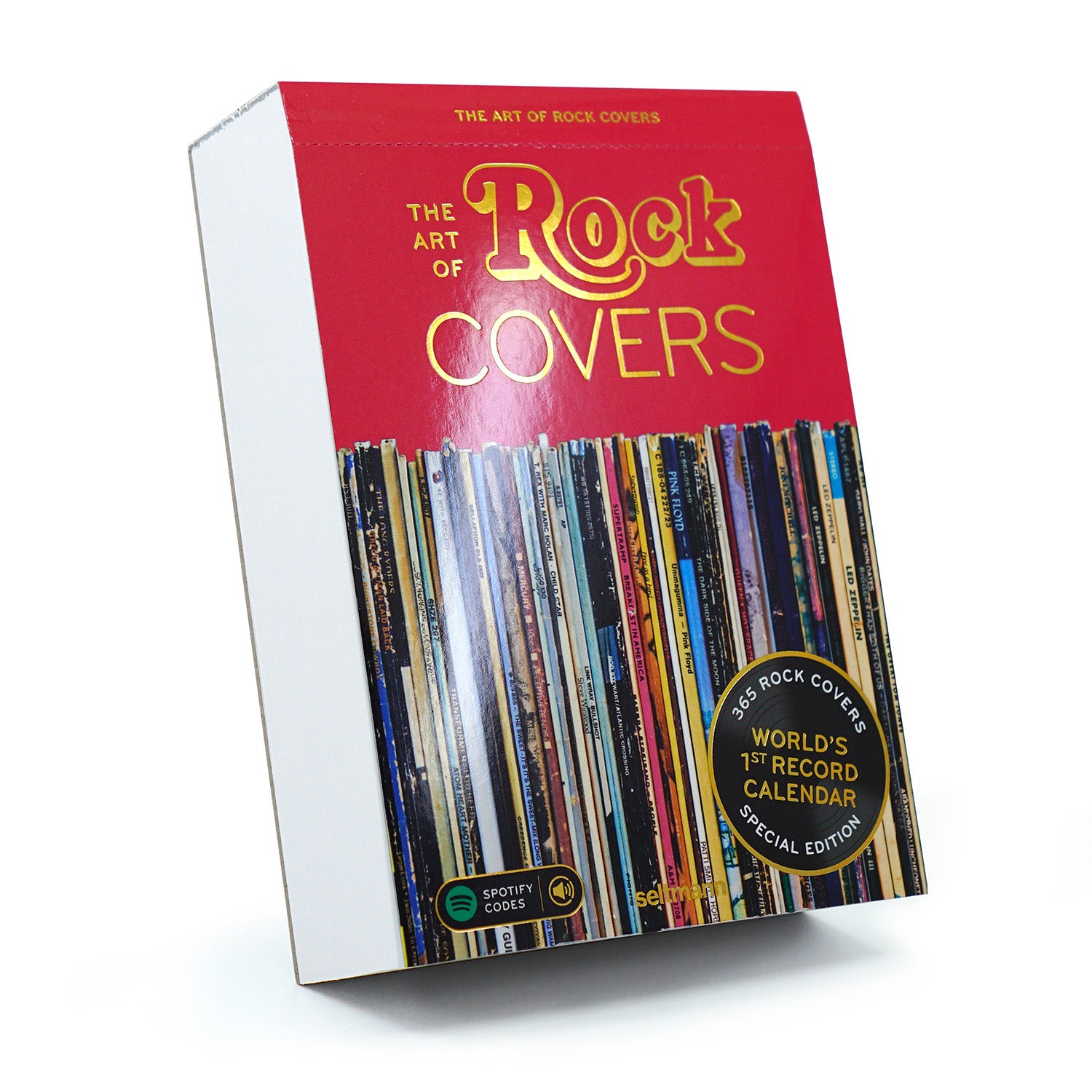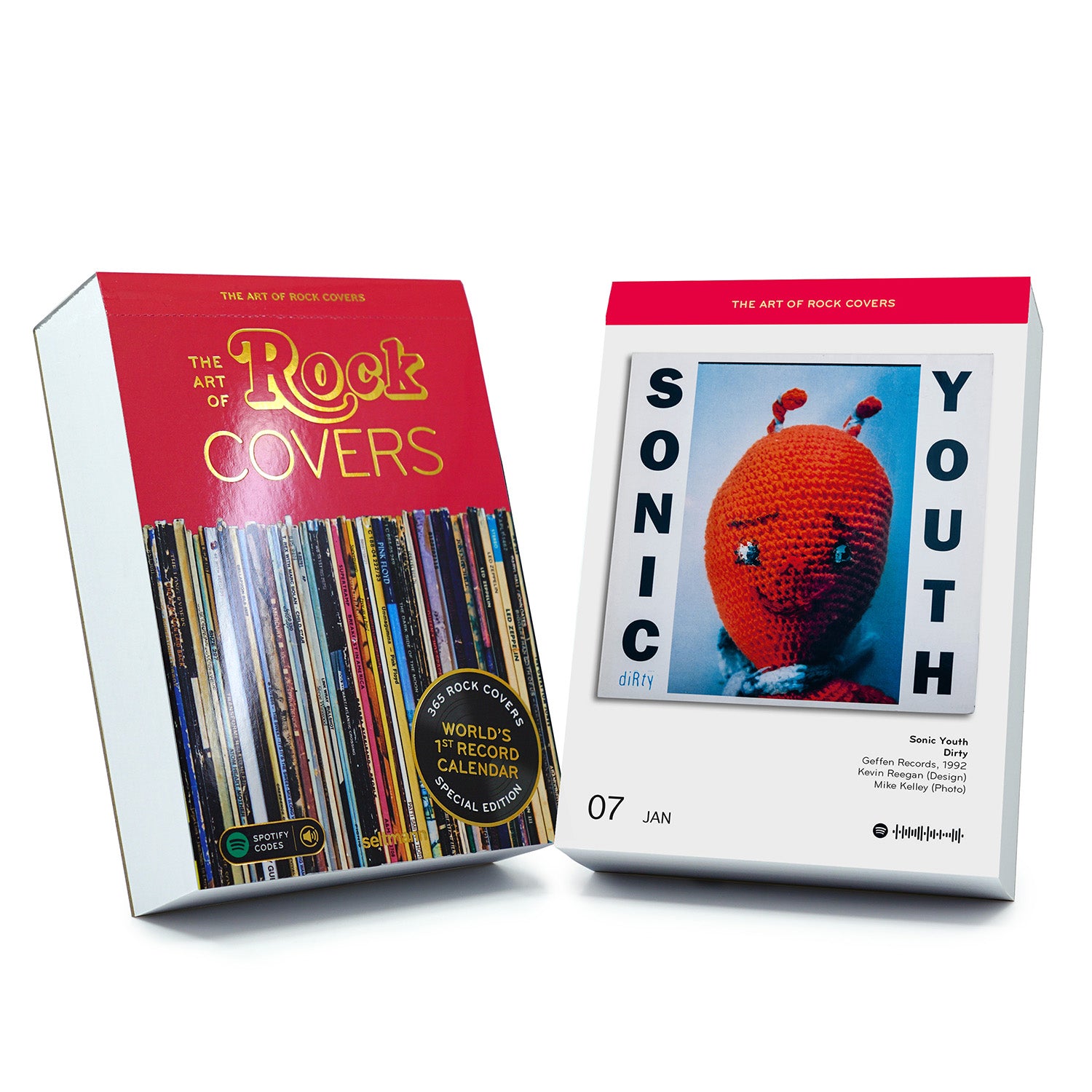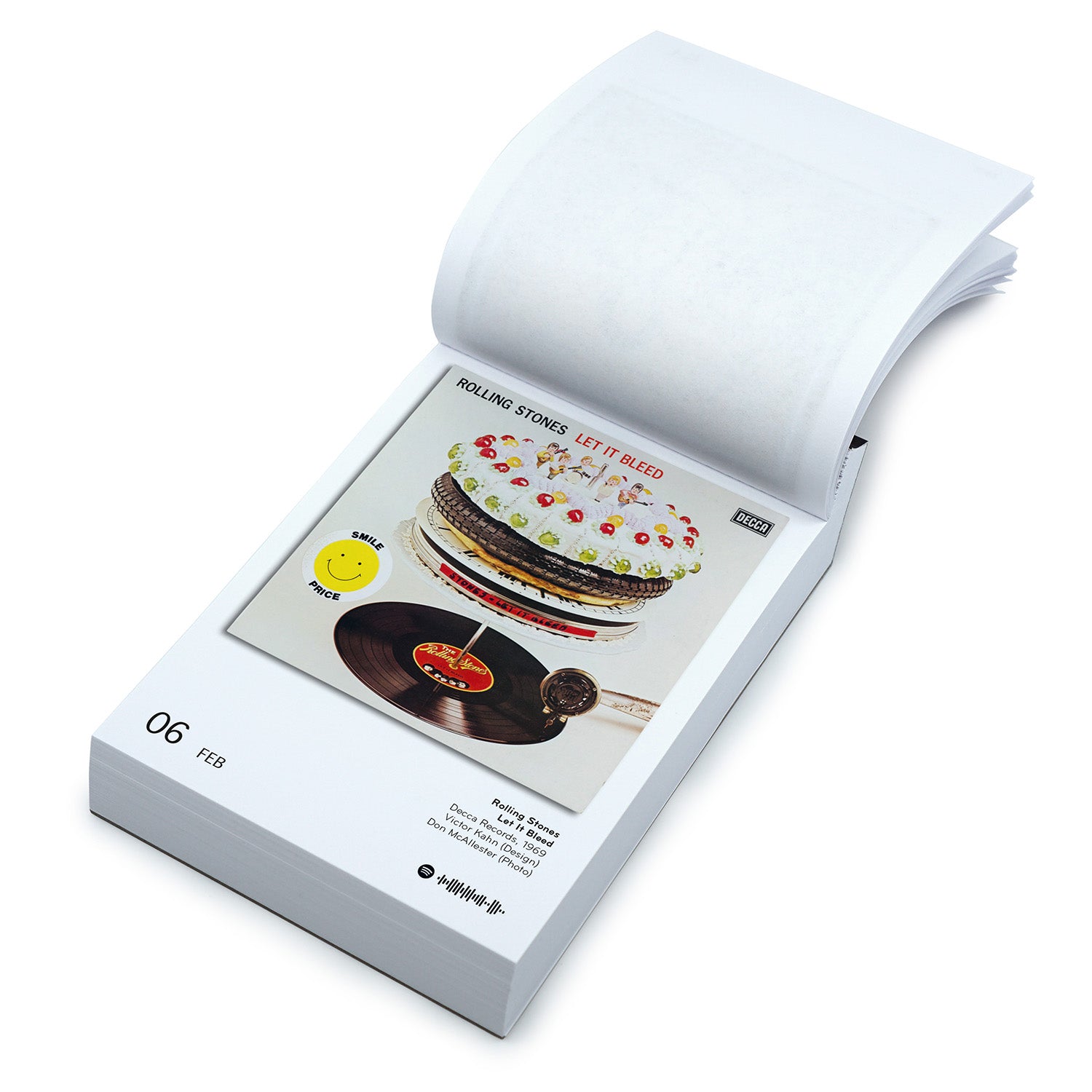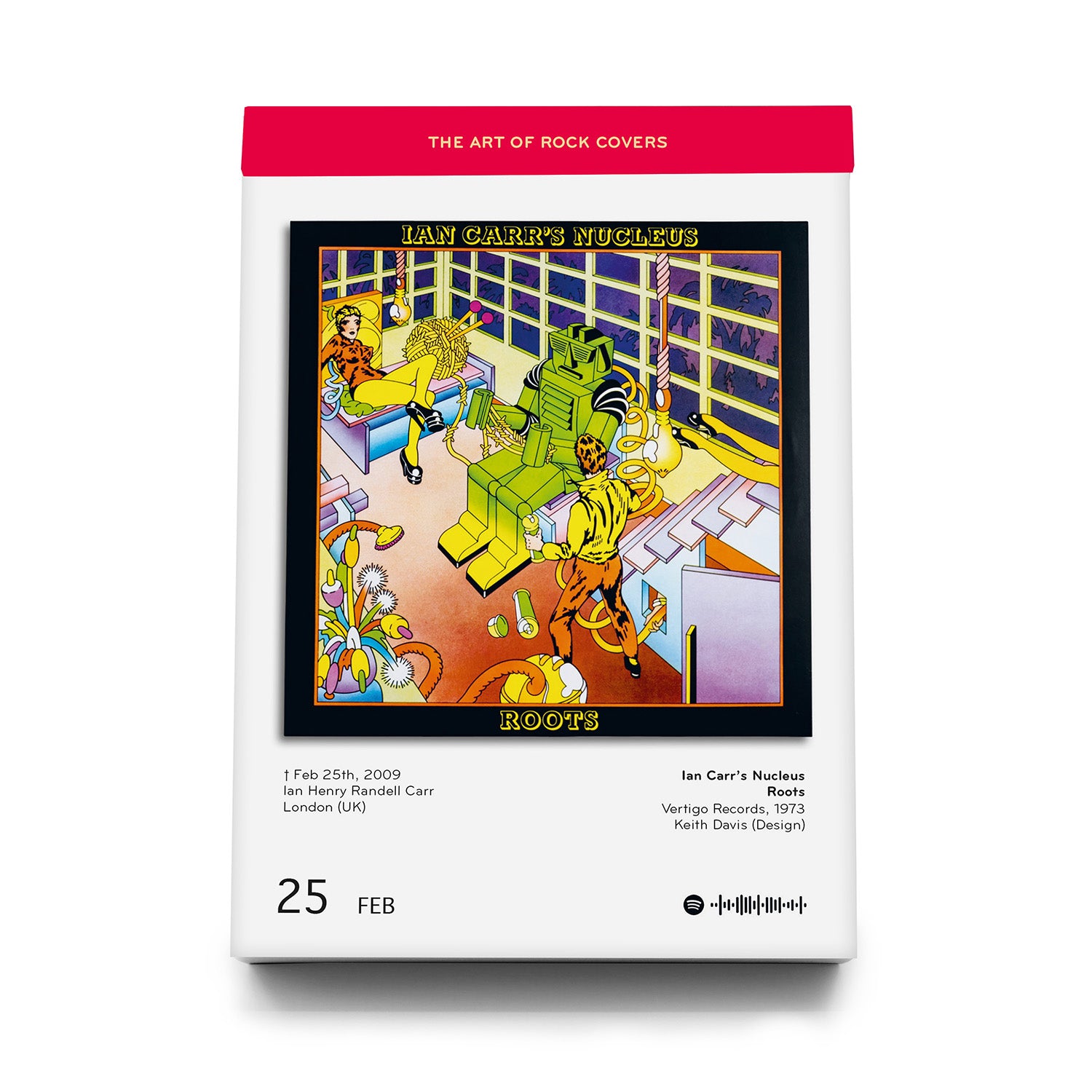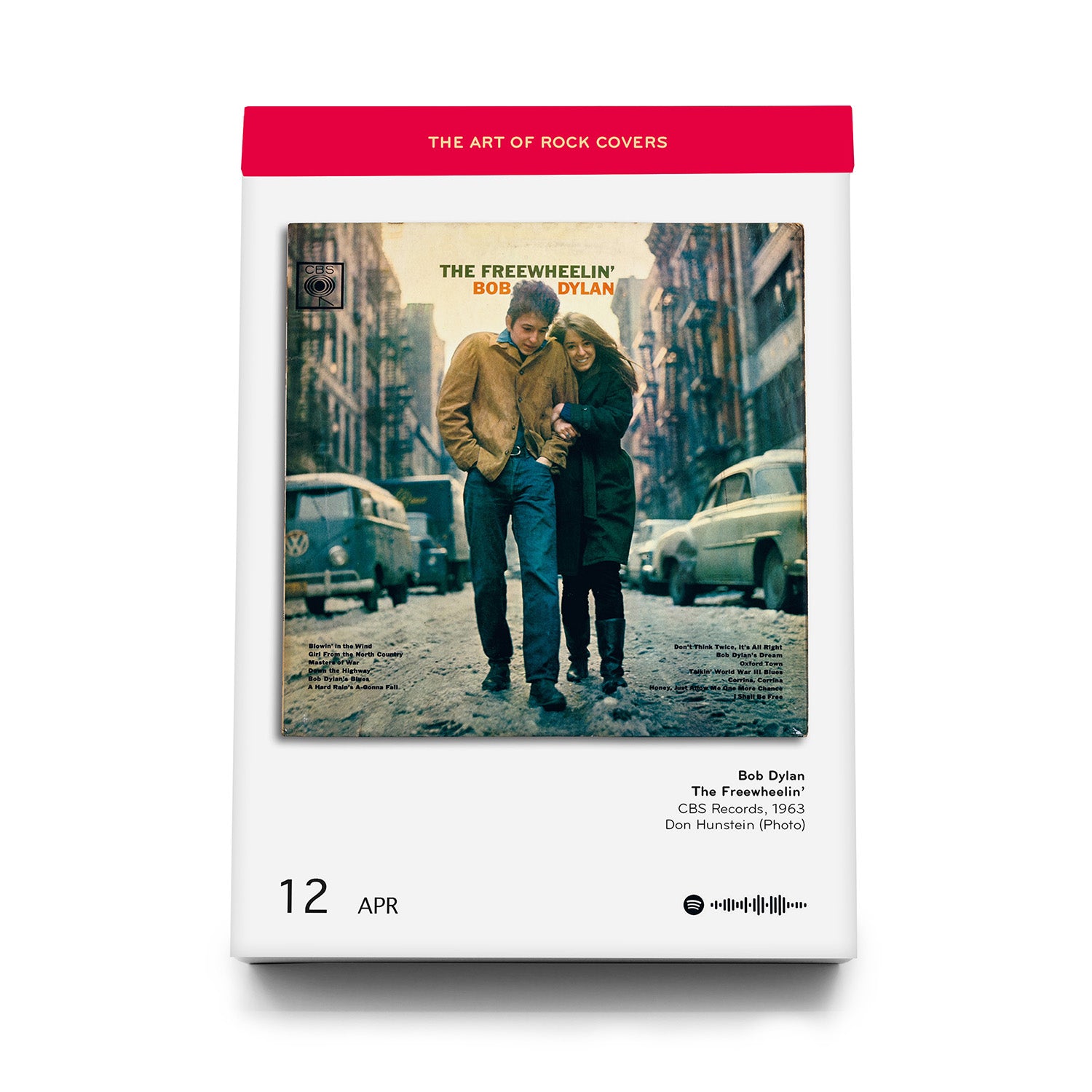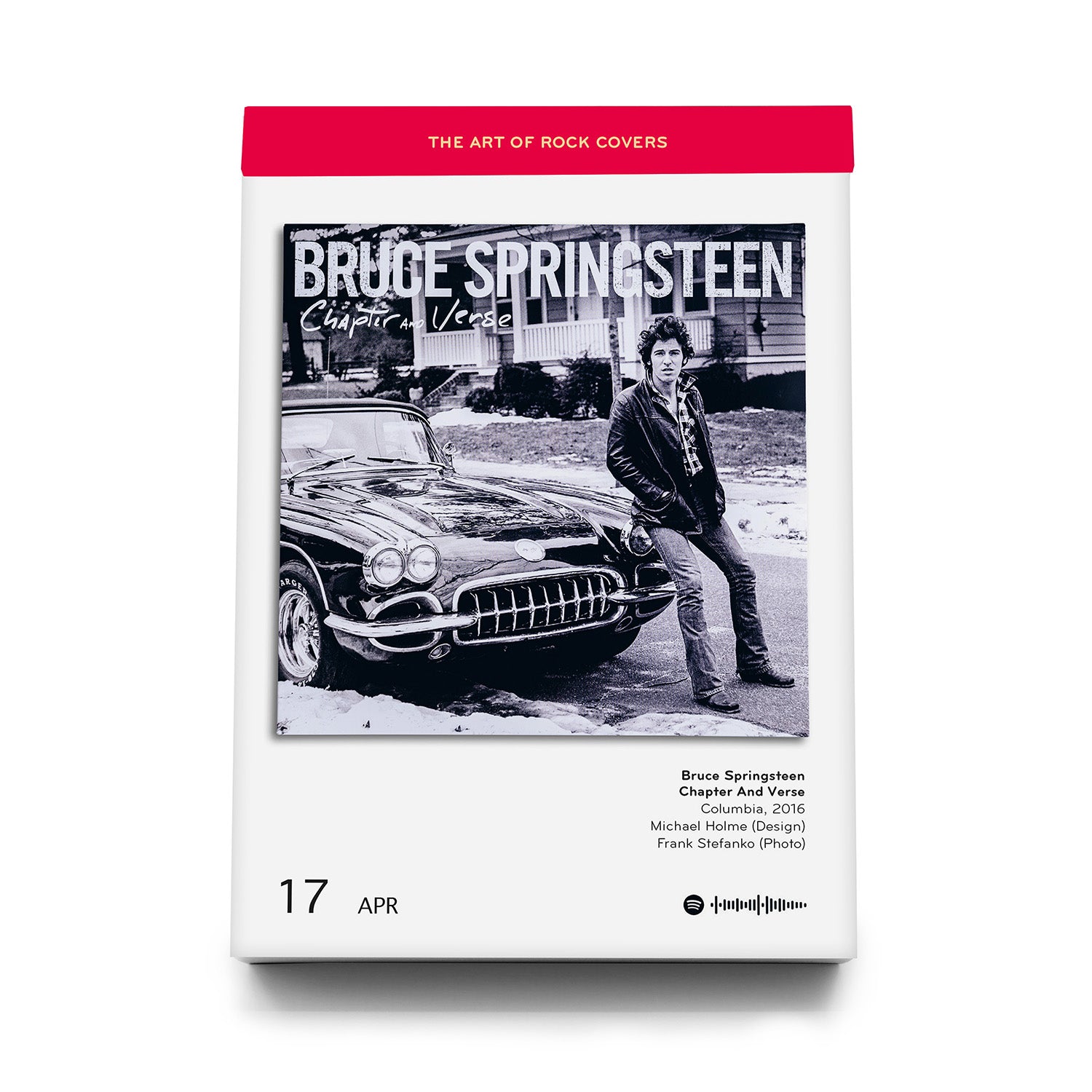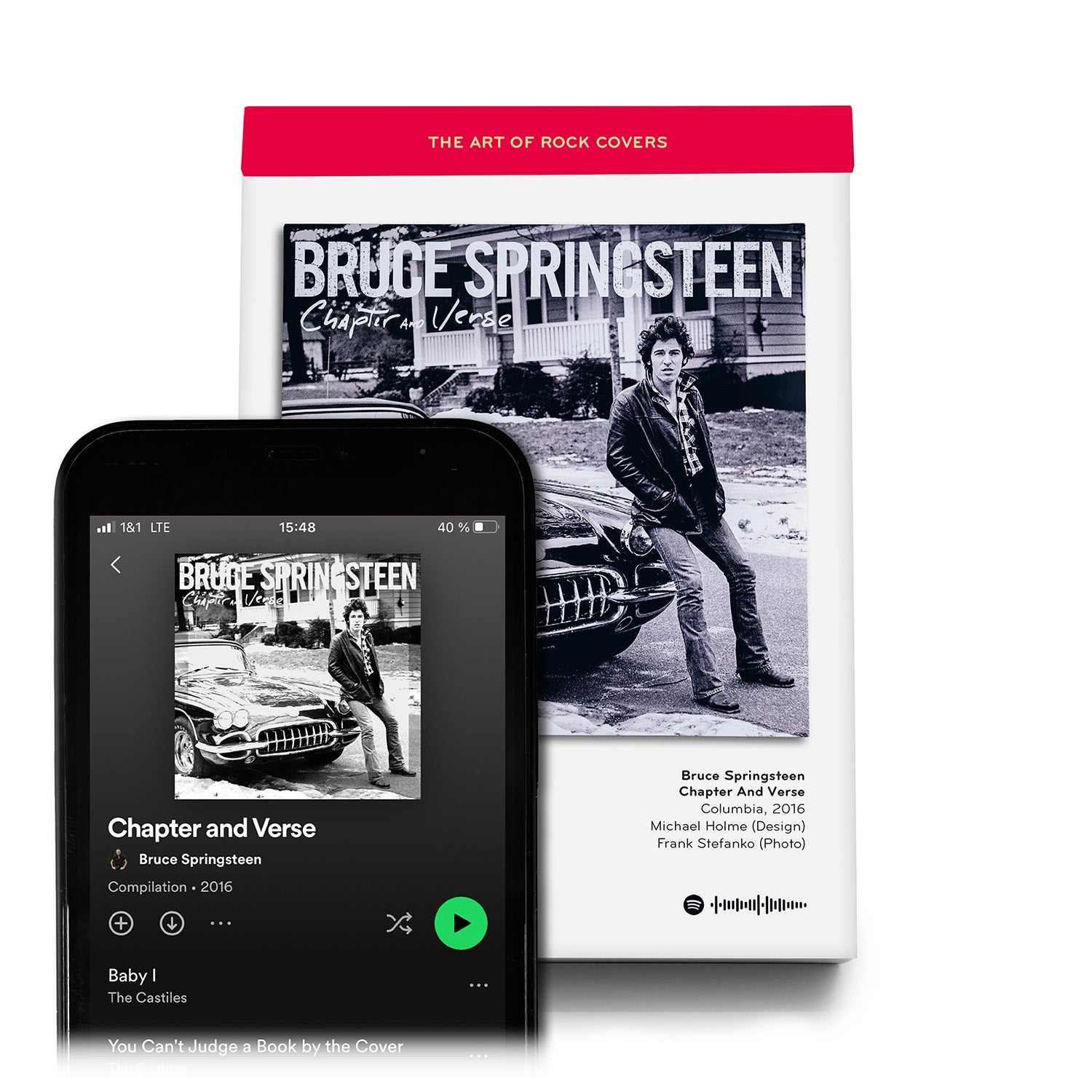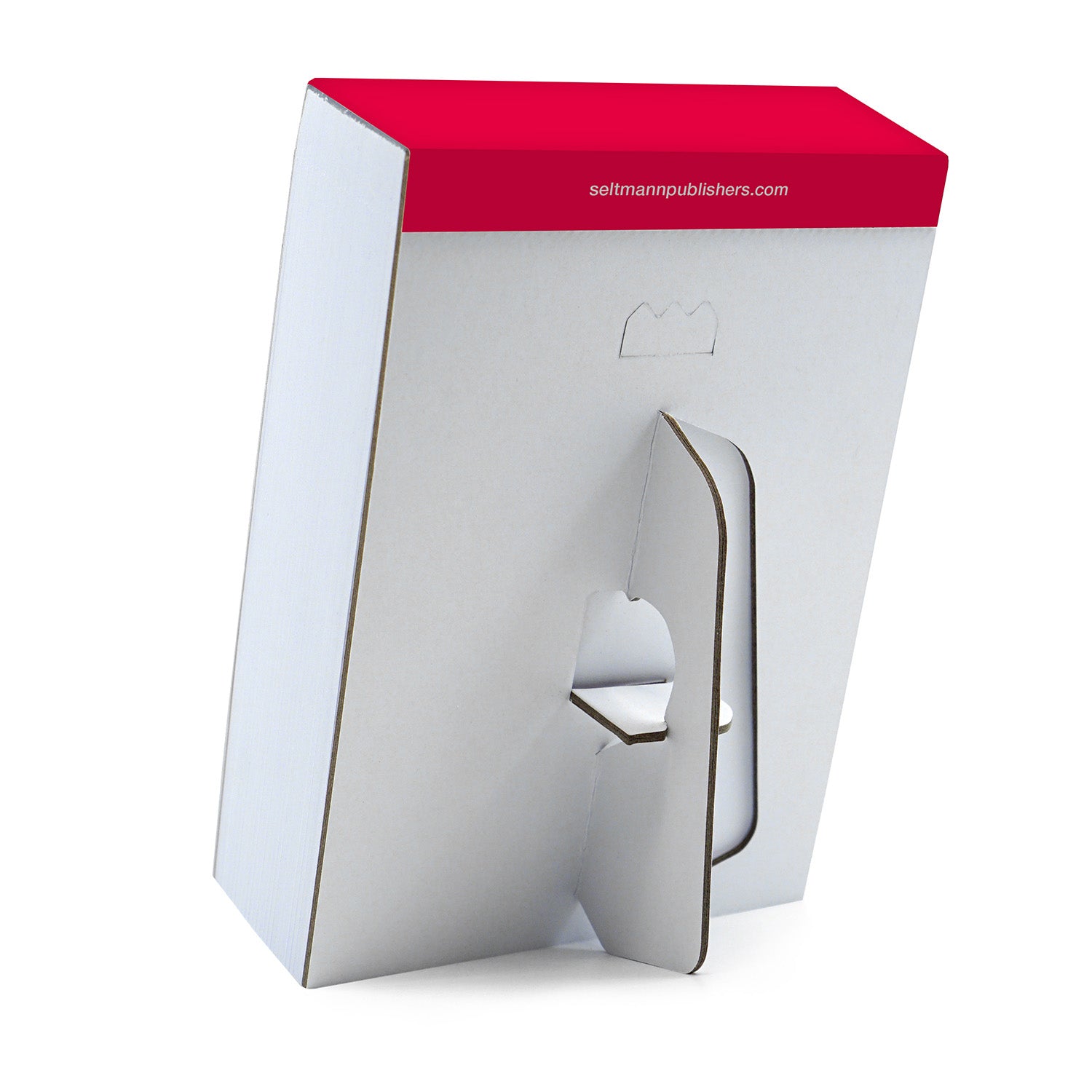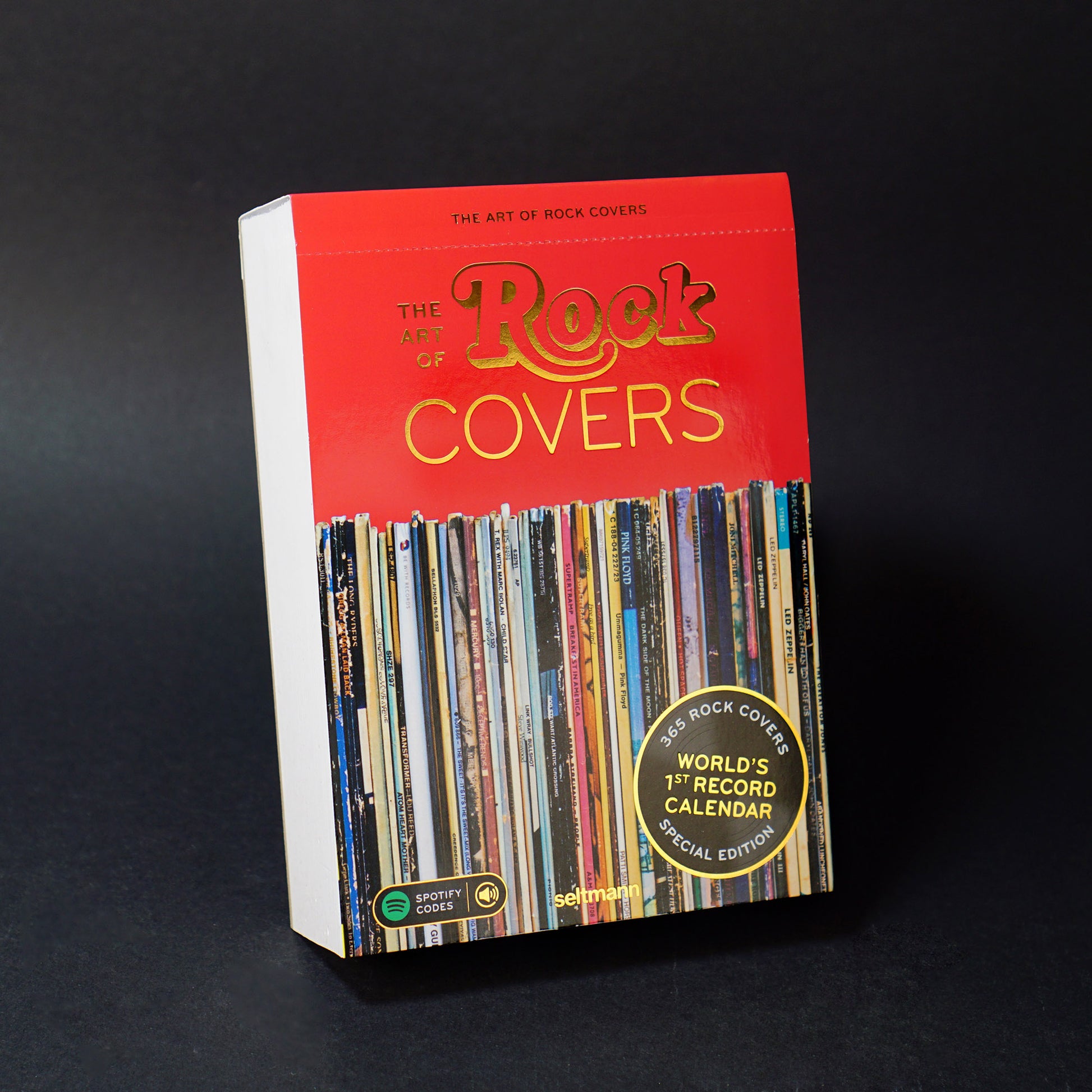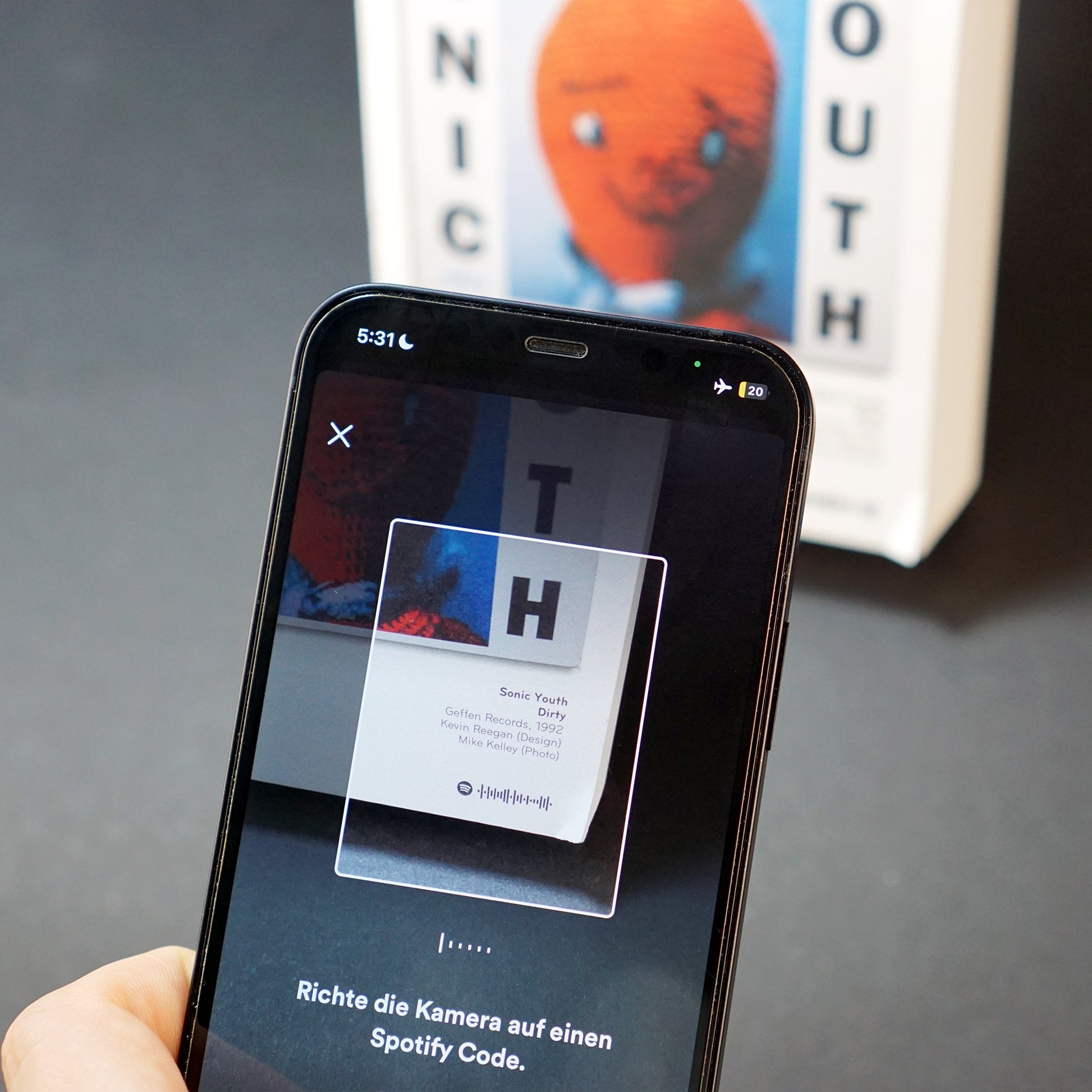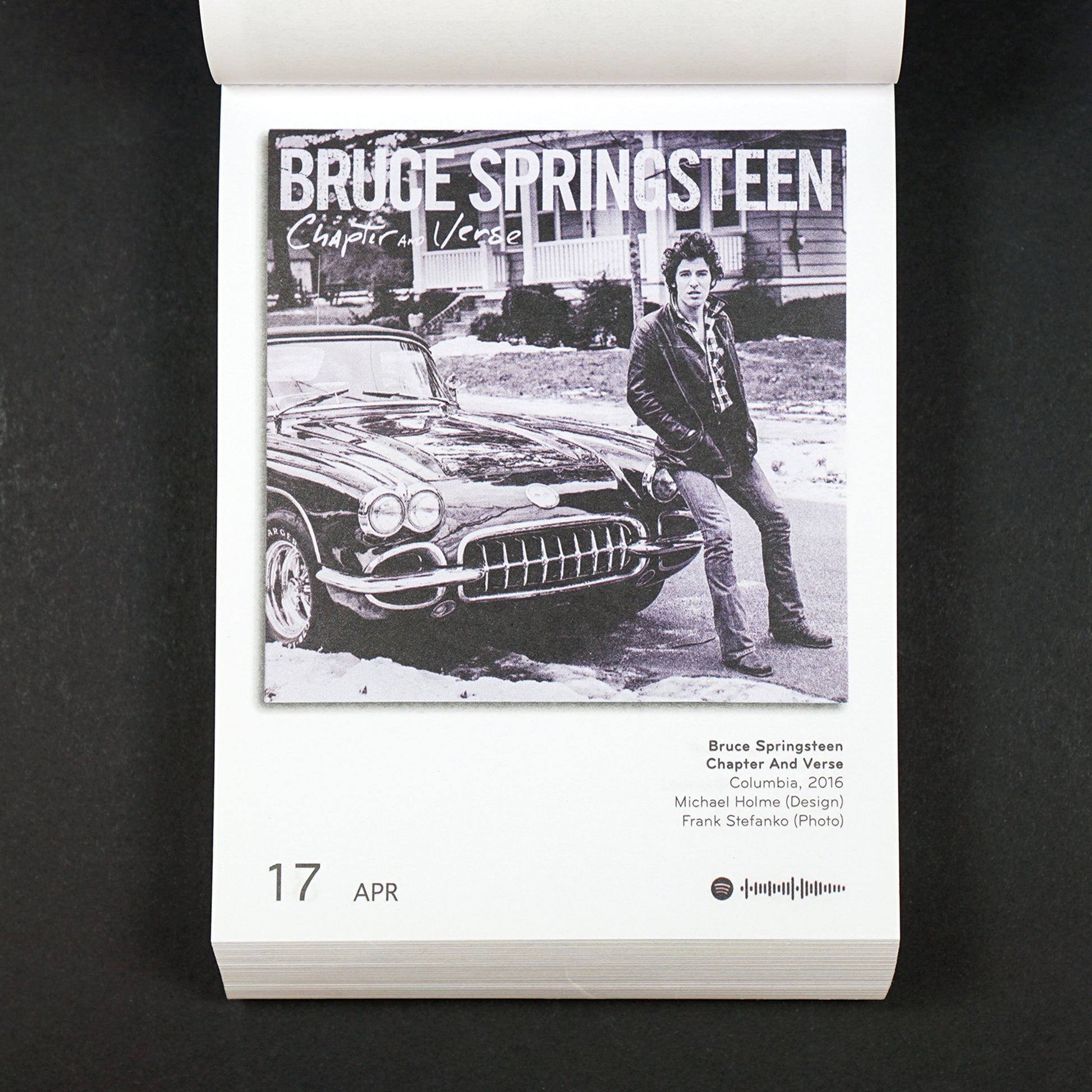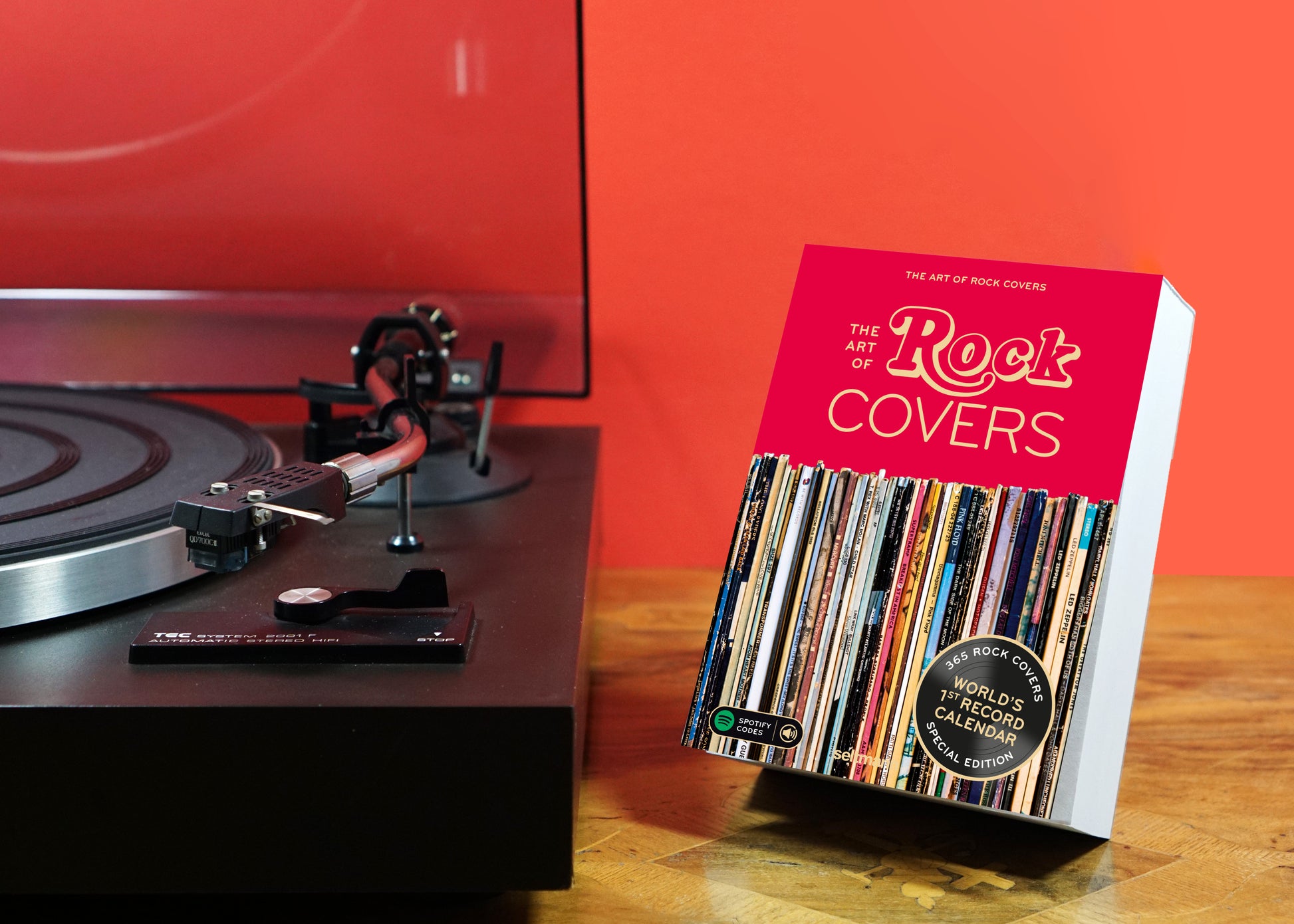 Tischkalender mit stabilem Karton-Aufsteller
Format: 11,5 cm x 16 cm
Seitenanzahl: 370 Seiten
selling price
24,80 €
Regular price
VAT included.
Auf Lager! Schon in 1–3 Werktagen bei dir.
Rock music, or rock for short, serves as a generic term for music styles that have emerged since the late 1960s from the mixing of rock 'n' roll of the late 1950s and early 1960s with other styles of music such as e.g. B. beat music and blues have developed. Many genres within rock music are identified with individual youth cultures.

Parallel to the emancipation of the long-playing record from the single, a completely new treatment of the record sleeves developed from the mid-1960s, which had never existed before in any music genre. An art form of its own emerged that tolerated no restrictions and for which Klaus Voormann and Peter Blake for the Beatles, Storm Thorgerson for Pink Floyd, AC/DC, Led Zeppelin and Pink Floyd as well as Doug Johnson for Tina Turner or Judas Priest deserved credit made. In this context, it also became common to design a separate band logo for each band.

For this tear-off calendar, we've selected 365 of the most iconic rock album covers of the past six decades. A collection that should not be missing in any collection! And the hit: with the printed SPOTIFY codes, every album can of course be played immediately anywhere.
Sprache: Englisch
Herausgeber: Oliver Seltmann
Autor: Bernd Jonkmanns
Fotografie: Bernd Jonkmanns
Gestaltung: Stefan Küstner, Sandro Heindel
Verarbeitung: Tischkalender mit stabilem Karton-Aufsteller
Seiten: 370
Maße: 11,5 cm x 16 cm
ISBN: 978-3-949070-37-2
Erscheinungsdatum: Mitte Juli 2023

Wir liefern innerhalb Deutschlands ab 15 € versandkostenfrei!

Deutschland: 3,50 € (unter 15€)
Österreich, Belgien, Niederlande, Luxemburg und Dänemark: 5,00 €
Europa, Schweiz, USA, Kanada: 7,50 €
Weltweiter Versand: 15,00 €
Alle Pakete werden für den Versand an DHL übergeben. Vorhandene Ware wird umgehend in Rechnung gestellt und ist innerhalb von 2–3 Werktagen bei dir zu Hause.

Bitte beachten Sie, dass es sich bei diesen Lieferzeiten um durchschnittliche Angaben unserer Lieferpartner handelt und wir diese daher nicht garantieren können. Lieferrückstände werden in Rechnung gestellt und ausgeliefert, sobald sie vorrätig sind. Sie erhalten per E-Mail Benachrichtigungen über den Lieferstatus Ihrer Bestellung, sobald diese verschickt wurde.

Bestellungen, die in die EU und ins Ausland versendet werden treffen in der Regel innerhalb von 7–14 Tagen ein.
"Vinyl is the real deal. I've always felt like, until you buy the vinyl record, you don't really own the album. And it's not just me or a little pet thing or some kind of retro romantic thing from the past. It is still alive."
– Jack White
The Art of Rock Covers
selling price
24,80 €
Regular price
Scanne die Spotify-Codes, um jedes Album sofort abzuspielen!
Klicken Sie auf die Suchleiste in Ihrer Spotify-App. Tippen Sie dann auf das Kamerasymbol oben rechts. Scannen Sie den gedruckten Spotify-Code auf dem Kalenderblatt. Musik genießen!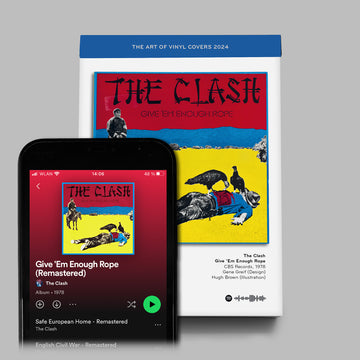 Entdecke alle Vinyl-Kalender